In the Fall I bought a Ferguson 35 (Massey Ferguson) Tractor. Unfortunately, although it seems to work well, I haven't been able to use it much! That's because here at Briden Farm we're situated on a steep hillside and as part of my learning curve I've come to realize I need Tractor 🚜 Tire Chains. 14.9-28 Chains, probably Ring Chains. Although I'm definitely open to being schooled! So, if you're reading this and you have suggestions I'd love to hear them. If You happen to have the chains I need, or know someone who does, please contact me, Brian at Briden Farm. 902-907-0770.
---
The following is an affiliate link for a 1957 Ferguson TO 35 Tractor 1/32 Diecast Model by Universal Hobbies. If you'd like to learn more about it, click the On The Photo…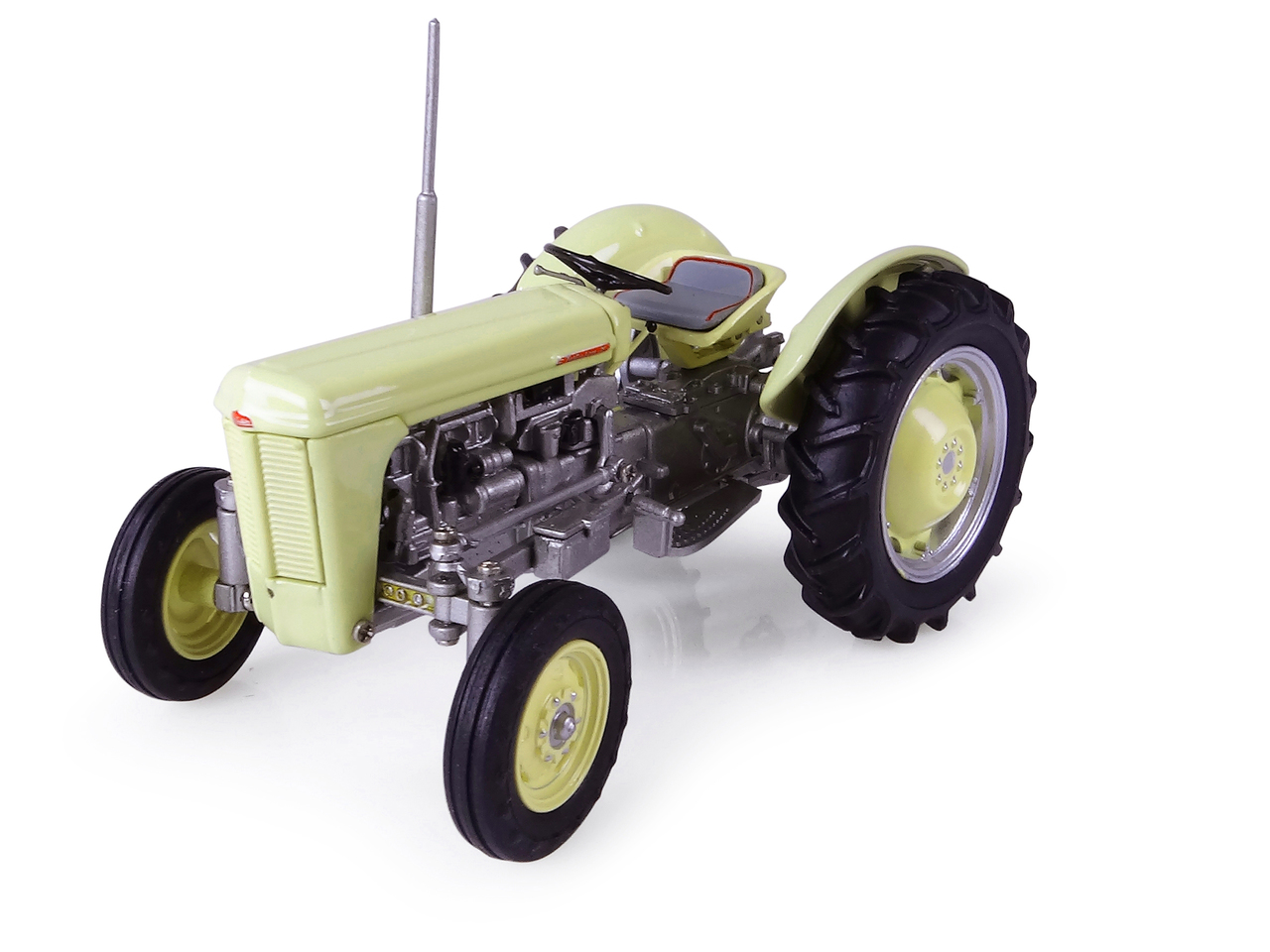 It's an affiliate link, so if you do buy one I may earn a little!